Gutter Installation
There is no run of gutter too long or too high for our seamless gutter installation.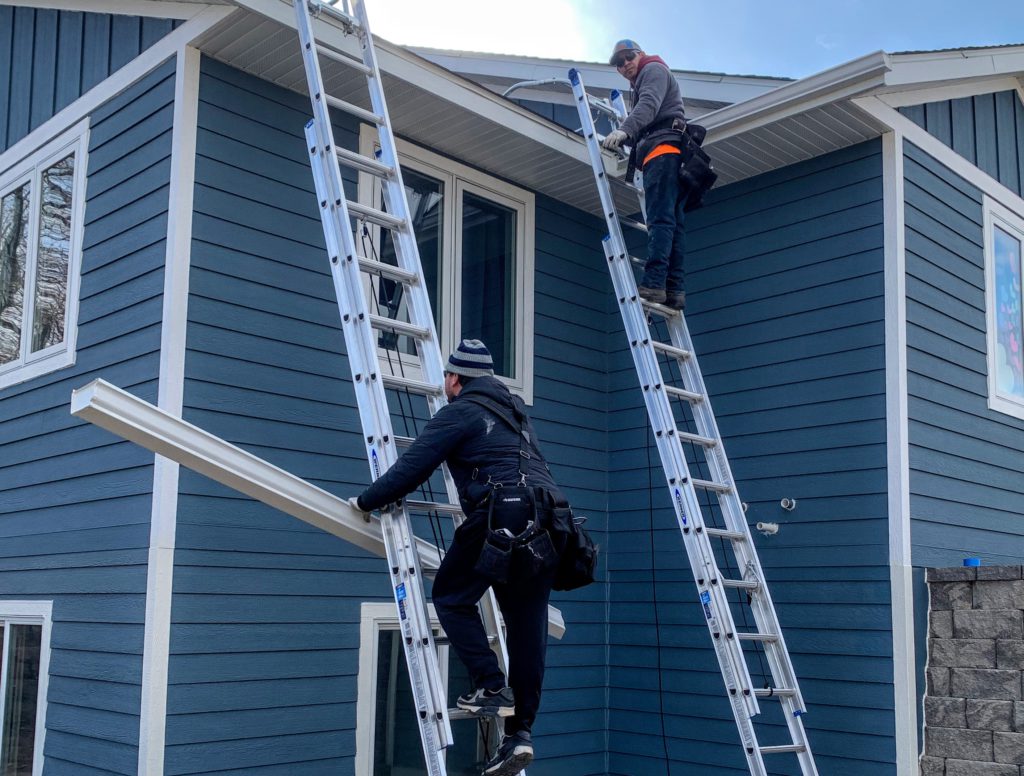 Seamless Gutter Installation
We use premium aluminum, steel or copper to accommodate our customers' vision. We install 5", 6" and commercial box gutters along with downspouts. If you have any questions about our gutter installation give us a call anytime.
Give us a Call
Whatever your home remodeling needs, give us a call. LakeStar Expert Contracting takes your vision and guides your project to the finish line.