Window Replacement
LakeStar proudly serves homeowners, HOAs, and businesses alike. Get your job done right the first time. Between asphalt shingles, metal roofing, cedar shingles, composite shingles to energy efficient flat roofs, we've got you covered.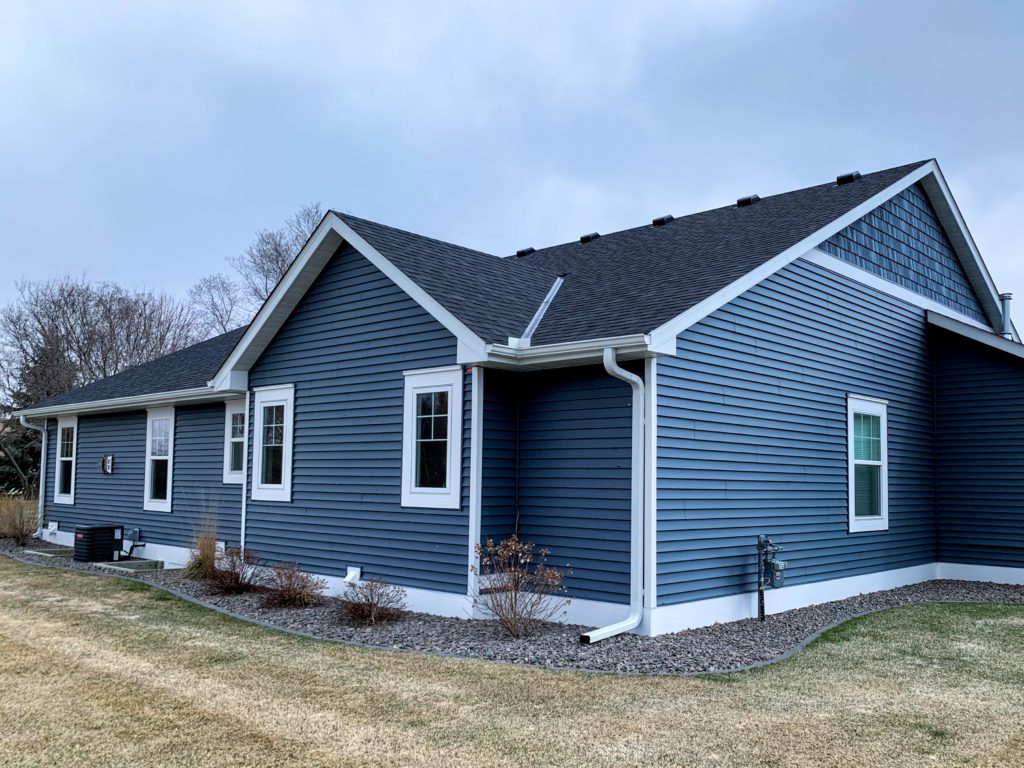 Windows
We offer a huge variety of window products. With so many window products on the market, we help you select the best product for your window needs.
---
The Top Brands
Some of the most popular manufacturers we work with include Andersen, Marvin, Huntington, Mastic, Vinylmax, Pro-via and many more.
Need a Quick Change?
These options do not come with a nailing flange, a cost effective way to get a new window without having to frame or detach siding. The replacement windows get installed and fastened from the inside jambs.
Full Replacements
These windows come with a nailing flange and are fastened to the building from the exterior. These require more labor such as detaching siding, flashings, window tape, insulating, new jambs and new trim.
Give us a Call
Whatever your home remodeling needs, give us a call. LakeStar Expert Contracting takes your vision and guides your project to the finish line.