Storm Damage
Dealing with unexpected damage from severe storms can be stressful. With LakeStar, it doesn't need to be. LakeStar is an insurance restoration specialist. We understand the industry and the processes needed to maximize what should rightfully be covered.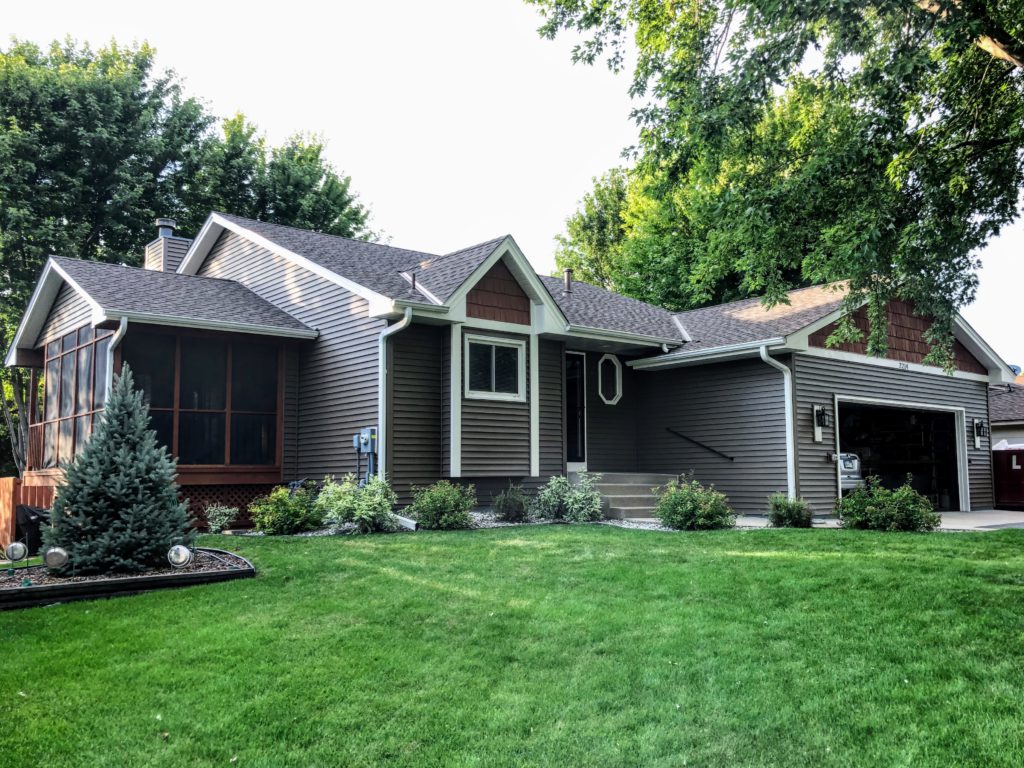 Your Insurance Restoration Specialists
When severe weather damages your property, selecting the right contractor becomes a crucial decision. At LakeStar, we specialize in working with the Insurance company as your advocate.
We don't think every insurance company is out to settle or to take advantage of you, but we do think every homeowner deserves an honest and knowledgeable ally. We understand this industry and the processes needed to maximize what should rightfully be covered. We take great pride in helping homeowners with every step of this process.
It Breaks Down Into Four Easy Steps:
1
Initial Inspection and Filing the Claim
LakeStar Contractors offers an honest and thorough inspection following damaging weather. A LakeStar representative will emulate the steps of an insurance adjuster to efficiently and accurately access the damage. Once your property has been accessed, we will give you our experienced opinion on the best steps going forward.
2
The Insurance Adjustment
The next step in the process is an appointment with the insurance adjustor. A LakeStar representative would like to be present as your advocate during this process. Two sets of eyes are always better than one.
3
Reviewing Insurance Paperwork
After the adjustment, the insurance company will send you a written copy of their findings. It is very important that a copy of that estimate gets to your LakeStar representative right away to review and answer any questions you may have.
4
Selection of Material and Scheduling
After all the insurance paperwork has been quickly reviewed and settled we are ready to select the new building products. Once the products have been selected, we are ready to schedule and restore your property's beauty.
Free Inspections
In most cases, a house is the biggest investment you'll make in your lifetime. To help you protect your investment, we proudly offer free estimates and free inspections. Serious damage regularly goes unseen, so a close and professional inspection is necessary. We recommend annual inspections to make sure that your home continues to properly protect you from the elements.
LakeStar Contractors uses Xactimate estimating software—the same software used by insurance companies—to make sure everything in your estimate is fully accounted for. We stand firmly in your corner to make sure you get what should be rightfully covered. We're not saying insurance companies are out to short you, but everyone is human and capable of making mistakes.
We would never recommend you to go climbing on the roof so just get a hold of us for your FREE no obligation inspection.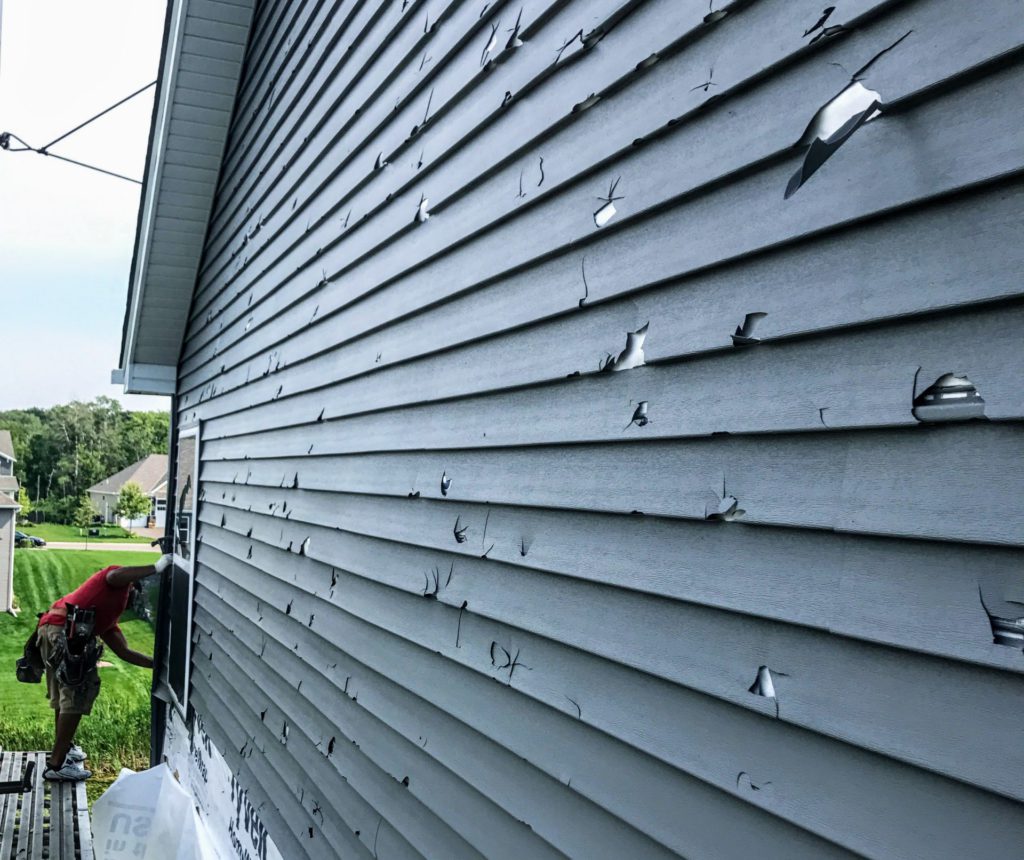 Give us a Call
Whatever your home remodeling needs, give us a call. LakeStar Expert Contracting takes your vision and guides your project to the finish line.