Professional Painting
Is the exterior paint of your home in need of a fresh coat? Sit back and relax while the experienced crew from LakeStar take care of the details for you.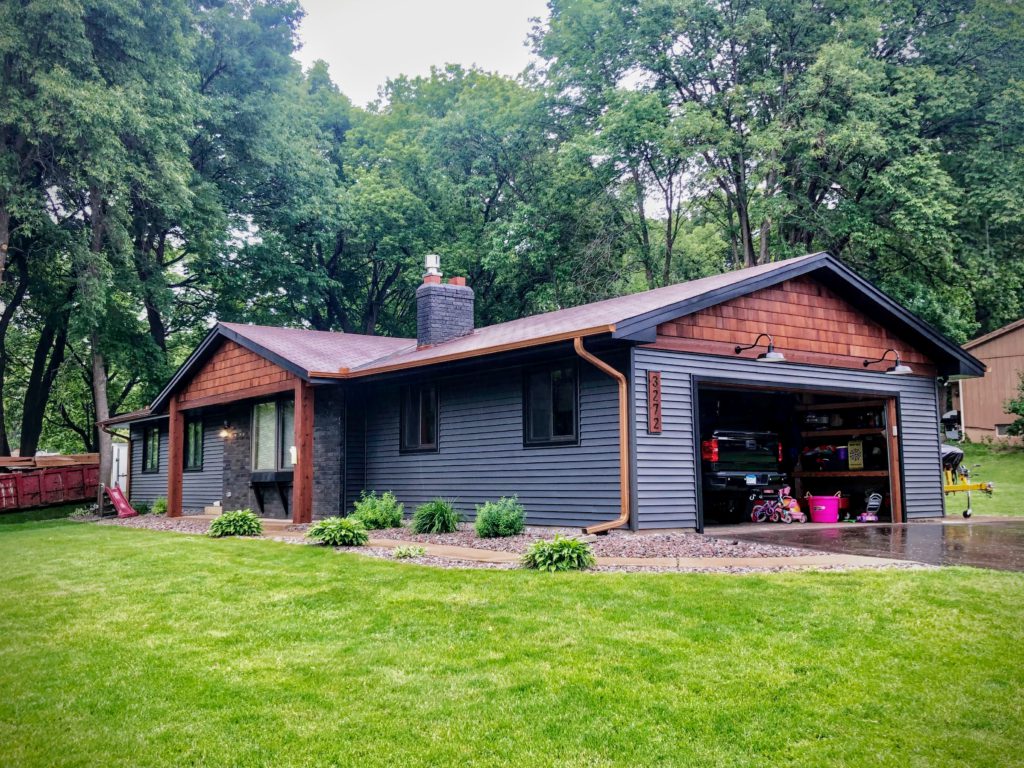 Exterior Painting, the LakeStar Way
We offer custom painting and staining for a variety of interior and exterior projects. We prep and finish using the highest quality Sherwin Williams premium products. LakeStar will help you every step of the way to customize and capture the unique color or finish you desire.
Give us a Call
Whatever your home remodeling needs, give us a call. LakeStar Expert Contracting takes your vision and guides your project to the finish line.